UMC Urges Community To Schedule Mammogram Appointments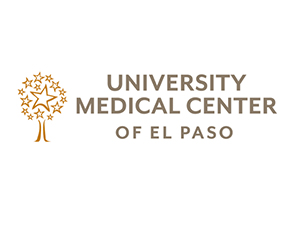 September 19, 2023
Download PDF
EL PASO, Texas – University Medical Center of El Paso (UMC) encourages women throughout the borderland community to be proactive about their health and schedule a mammogram during October, Breast Cancer Awareness Month.
To schedule an appointment, call 915-200-2662.
A mammogram is an important annual exam that uses an X-ray to detect cancer. All women 40 years and older, whose last mammogram was prior to Nov. 1, 2022, are eligible to utilize the Wellness Mammogram Initiative offered at UMC Main Campus, UMC West Clinic, and UMC Northeast Clinic.
This initiative bypasses the need for a physician's order and allows patients to schedule directly through a dedicated phone line.
Screening and readings are covered under most insurances or $50 for anyone wanting self-pay or uninsured. This year, the American Cancer Society estimates about 297,790 new cases of invasive breast cancer will be diagnosed in women across the United States, which is why early detection is key.