Hospital District's 2022 Annual Report Released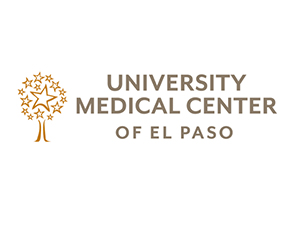 February 27, 2023
Download PDF
Hospital District's 2022 Annual Report Released
EL PASO, Texas – The 2022 Annual Report for the El Paso County Hospital District (EPCHD) is now available.
The report showcases the milestones EPCHD achieved in the previous year, as well as commentary from medical professionals and stories of unique advancements and procedures performed.
EPCHD continues to remain an efficient, prudent fiscal steward of our community's resources throughout the main campus, ambulatory clinics, and UMC's affiliated and associated organizations along with El Paso Health Inc., El Paso Children's Hospital, UMC Foundation, and El Paso Children's Hospital Foundation.
You can view some of our program and financial information in our latest annual report by clicking here.